Apply onto wet skin

Massage in upward circular motions into a lather

Follow up with a toner and moisturizer.
✨Removes dirt and excess oil without stripping out moisture
✨Great for all skin types: sensitive skin, oily skin, combination skin, and acne-prone skin.
✨See softer, less oily skin immediately - Glow Guaranteed!
✨Reduces acne and large pores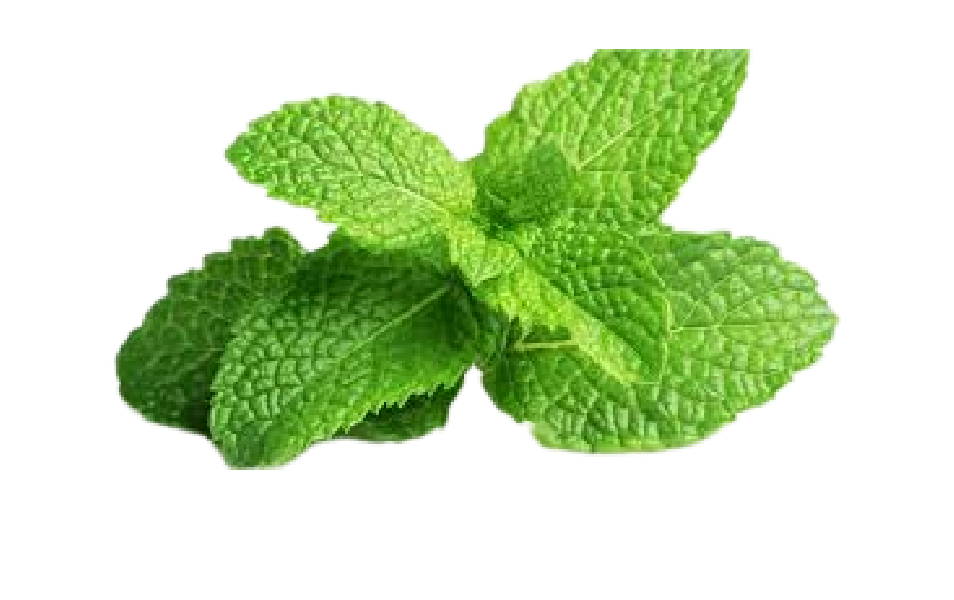 Peppermint oil naturally cleanses the skin and has antiseptic and antibacterial properties.
African Black Soap contains anti-inflammatory properties and keeps your skin moisturized and prevents wrinkles and signs of aging, and hyperpigmentation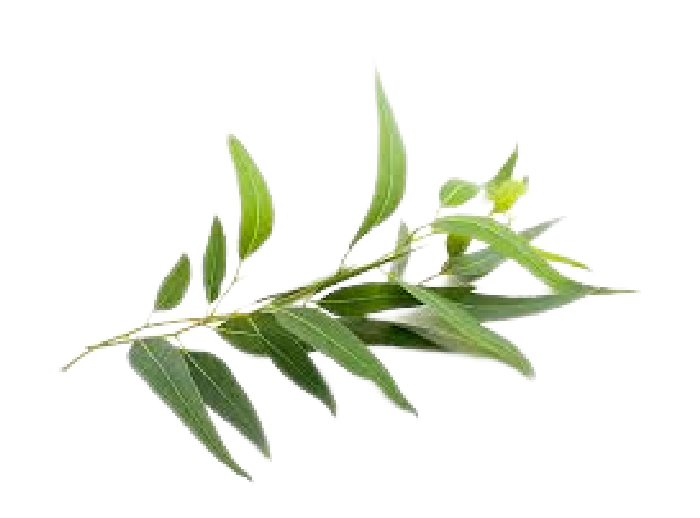 Tea Tree oil helps to prevent and reduce acne scars, leaving you with smooth, clear skin
Customer Reviews
Onieka

United States
07/02/2021
This is giving what needs to be gave.
The soap is amazing! I love that you only need a small amount, because a little goes a long way. Also, the way this soap is soooo cleansing, nothing comes up on my cotton pad after! And it has been doing wonders for my skin. My acne scars like to play hide and seek, and Illuminate told them they could get up out! Love the way it makes my skin look and feel.