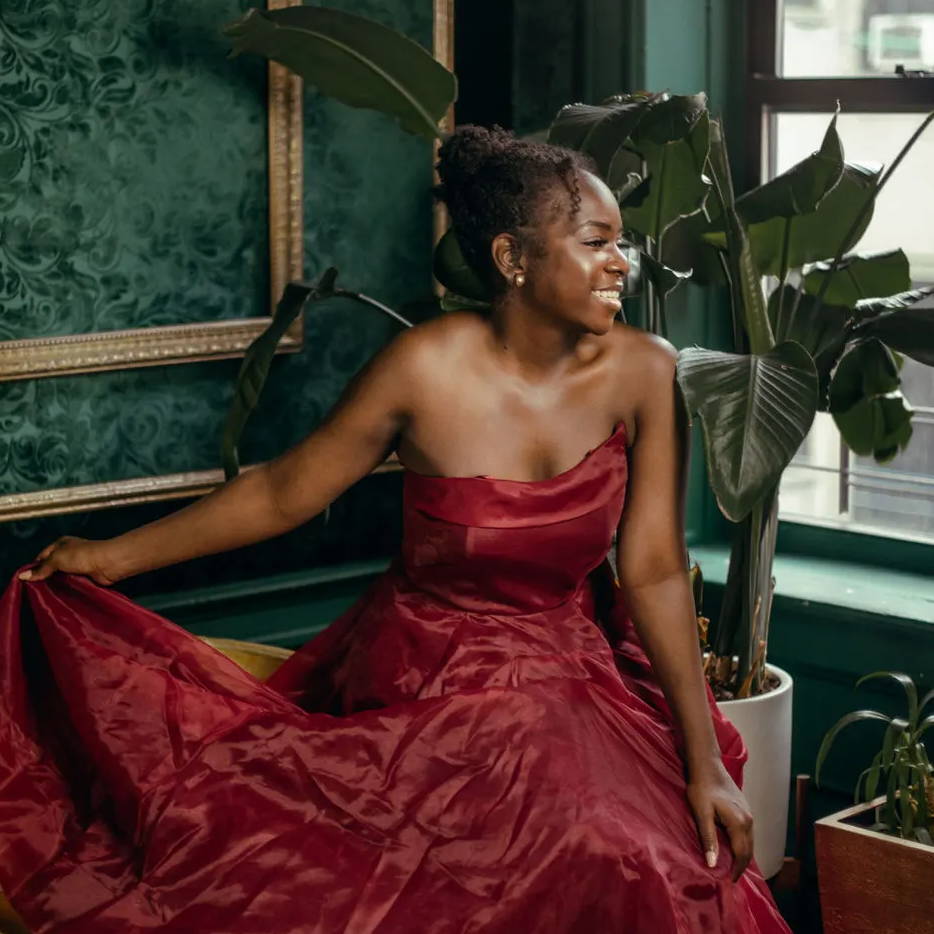 WE ARE CROWN'D was created when our CEO and founder was diagnosed with Lupus . She began making her own natural products to combat the symptoms of lupus which included, rashes, hair loss, discoid and various types of inflammation. These products proved to be effective in improving the quality of her skin and hair and she was excited to share her products with others. "I was the girl who would not leave my house without makeup on because I was insecure in what lied beneath it. I found my confidence by learning to love my natural beauty and the products I made not only cleared my skin but it provided a glow." Our products are made with natural and organic oils, butters, and herbs. They are handcrafted and cruelty-free.
Our mission at WE ARE CROWN'D is to build confidence and promote healthy glowing skin. A major factor that contributes to the effectiveness of our products is the high quality of our ingredients. We pride ourselves on sourcing the best certified USDA organic raw butters and oils.

Our products are designed to promote healthy hair growth, reduce stretch marks, acne scars, soothe eczema, psoriasis and other skin conditions. We want you to love your hair and skin. We want to see you glow.

Our products are made cruelty free, free from harmful chemicals and in small batches.
SUBSCRIBE TO OUR NEWSLETTER
Recieve our latest weekly releases, offers, guides and more.